AU compile brilliant mixtape
Published 5 April 2012 by BWL
Dana Valatka of AU has compiled a brilliant mixtape which jumps all over the shop, from Blackalicious to David Thomas Broughton to The Necks, and we approve! London-based website Snipe have posted the mix ahead of the Portland duo hitting Britain's capital on their European tour later this month. See all tour dates on AU's revamped website, where you can also sign up to the band's mailing list.
AU's new album, Both Lights, was released on Monday and you can pick up a copy of the beautifully shiny LP or CD (and download of course!) from our shop.
au-au-au.com
theleaflabel.com/au
@autheband
facebook.com/AUband
---
Wildbirds & Peacedrums perform live from A Room For London
Published 16 April 2012 by BWL
Wildbirds & Peacedrums are performing live in London next week as part of Artangel's 'Sounds from a Room' series which has already seen appearances by Andrew Bird, Heiner Goebbels and Laurie Anderson. The project takes place on a boat, tagged 'A Room For London', perched on the top of the Southbank Centre's Queen Elizabeth Hall and involves the artist residing in the boat for 48 hours, culminating in a live performance screened in the QEH foyer and will also be available online via A Room for London's website. You can watch Mariam and Andreas' specially written piece from 9.45pm on Thursday April 26.
wildbirdsandpeacedrums.com
theleaflabel.com/wildbirdsandpeacedrums
@wbpd
facebook.com/wildbirdsandpeacedrums
---
volcano! release 'Piñata' video
Published 19 April 2012 by BWL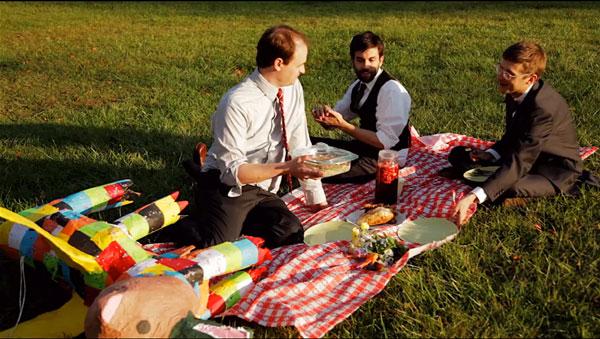 If you enjoyed volcano!'s comeback single 'Piñata' last month, well, there's a rather brilliant video for the title track from their new album (pre-order here), which premiered on Spin.com and The Line Of Best Fit today.
The song, a strange tale of revenge fantasy and summer picnicking, is volcano!'s first release since 2009. The video was directed in the band's native Chicago by Brian Cagle.
In addition to the video for 'Piñata', volcano! are currently working on a series of films to introduce the songs from the album. 'Seed to Flower Thursdays, with volcano!' will be released weekly from early May through the band's Youtube channel, leading up to the release of the album on June 4. The episodes track the genesis of most of the songs on the album - the seeds that birthed each flower, if you will. Be prepared for some surprising revelations...
volcanoisaband.com
facebook.com/volcanoband
@volcanoband
youtube.com/volcanoband
theleaflabel.com/volcano
---
AU UK ticket competition
Published 19 April 2012 by RM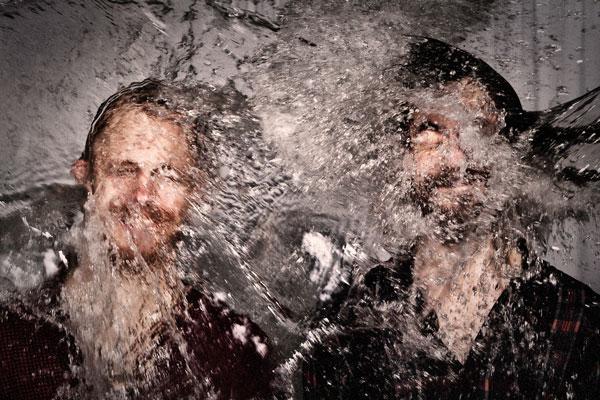 We've got a pair to tickets to give away for each of AU's UK dates next week, in Bristol, Manchester, London and Brighton. Just tell us which element is represented in the periodic table by the letters 'Au'.
Email us your answer with the subject line AU and name of city you'd like tickets for, also include a contact telephone number. The competition closes at midnight on Sunday (April 22), good luck!
---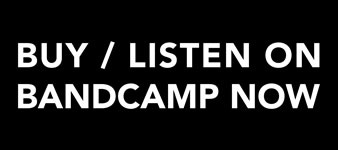 LATEST NEWS
ARCHIVED NEWS
2018 October
2018 September
2018 August
2018 July
2018 June
2018 May
2018 April
2018 March
2018 February
2018 January
2017 December
2017 November
2017 October
2017 September
2017 August
2017 July
2017 June
2017 May
2017 April
2017 March
2016 November
2016 October
2016 September
2016 August
2016 July
2016 June
2016 May
2016 April
2016 March
2016 February
2016 January
2015 December
2015 November
2015 October
2015 September
2015 August
2015 July
2015 June
2015 March
2015 February
2015 January
2014 December
2014 October
2014 September
2014 August
2014 July
2014 June
2014 May
2014 April
2014 March
2014 February
2014 January
2013 December
2013 November
2013 October
2013 September
2013 August
2013 July
2013 June
2013 May
2013 April
2013 March
2013 February
2013 January
2012 December
2012 November
2012 October
2012 September
2012 August
2012 July
2012 June
2012 May
2012 April
2012 March
2012 February
2012 January
2011 December
2011 November
2011 October
2011 September
2011 August
2011 June
2011 May
2011 April
2011 March
2011 February
2010 December
2010 November
2010 October
2010 September
2010 August
2010 July
2010 June
2010 May
2010 April
2010 March
2010 February
2010 January
2009 December
2009 November
2009 October
2009 September
2009 August
2009 July
2009 June
2009 May
2009 April
2009 March
2009 February
2009 January
2008 December
2008 November
2008 October
RSS
Subscribe to Blog as an RSS Feed.