Nancy Elizabeth returns with new album and shows
Published 6 February 2013 by BWL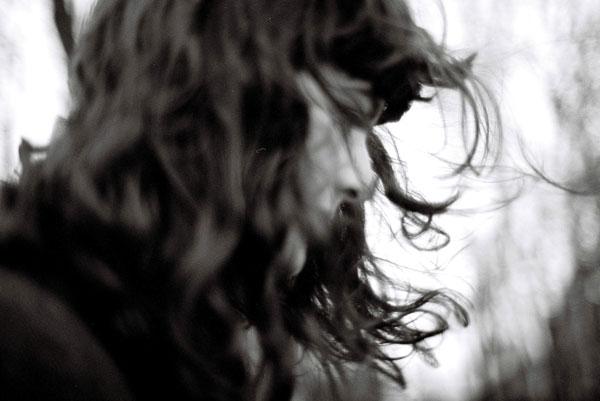 Nancy Elizabeth has completed work on her third album (her first since 2009's Wrought Iron) which we're planning to release before the summer. We're pretty excited about it - it's definitely her best yet. To get you in the mood, she's announced two shows in March to road test the new material. The first is at London's Vortex club on March 26 (with a full band), while she's also been invited to perform and speak as part of a TEDx University of Manchester event a couple of days later, at the Manchester Museum. Visit our live page here.
Keep an eye out for the first single from Nancy's new record which will be unveiled very soon…
nancyelizabeth.co.uk
theleaflabel.com/nancyelizabeth
@nancynancybeep
facebook.com/nancybeep
---
Listen to Julia Kent's Character now
Published 15 February 2013 by BWL
Julia Kent's first album for Leaf, Character, is released on March 4 and Dummy magazine are hosting an exclusive stream of the album. The New York-based cellist is also interviewed as part of the piece and you can access it all here.
The track 'Tourbillon' is available to download for free from Julia's Bandcamp and a therapeutic new video has been made for it by German director Levin Haegele.
Pre-order Character from our shop now, the LP package includes a CD of the release.
Julia is currently playing shows in Italy and plans to announce a new set of dates soon. See our live page here.
juliakent.com
theleaflabel.com/juliakent
@juliakent
facebook.com/juliakent.music
---
Melt Yourself Down mixtape
Published 18 February 2013 by BWL
Melt Yourself Down hit the road next week and to get you in the right frame of mind they've compiled a mouthwatering mixtape which the Quietus posted earlier on today. There's also a competition to win tickets for the London show at Shacklewell Arms on Wednesday February 27.
New single 'Fix My Life' is available for free via the group's Bandcamp now and you can pre-order the 12" from our shop.
For all the shows, visit our live page.
meltyourselfdown.com
theleaflabel.com/meltyourselfdown
@meltyrselfdown
facebook.com/MeltYourselfDown
---
Listen to Nancy Elizabeth's new single
Published 22 February 2013 by BWL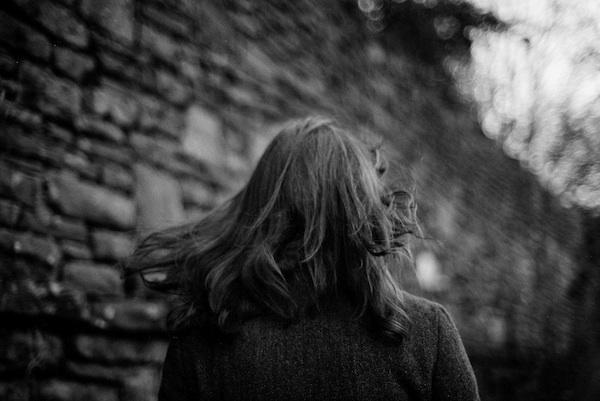 The brand new Nancy Elizabeth single, 'The Last Battle', is available for free download on Nancy's Bandcamp. The soaring, cinematic song is the first single to be taken from the Manchester-based singer's third album, more details of which very soon!
Nancy recently confirmed a couple of shows in March, full details on our live page.
nancyelizabeth.co.uk
theleaflabel.com/nancyelizabeth
@nancynancybeep
facebook.com/nancybeep
---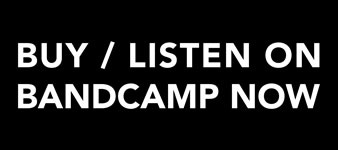 LATEST NEWS
ARCHIVED NEWS
2018 October
2018 September
2018 August
2018 July
2018 June
2018 May
2018 April
2018 March
2018 February
2018 January
2017 December
2017 November
2017 October
2017 September
2017 August
2017 July
2017 June
2017 May
2017 April
2017 March
2016 November
2016 October
2016 September
2016 August
2016 July
2016 June
2016 May
2016 April
2016 March
2016 February
2016 January
2015 December
2015 November
2015 October
2015 September
2015 August
2015 July
2015 June
2015 March
2015 February
2015 January
2014 December
2014 October
2014 September
2014 August
2014 July
2014 June
2014 May
2014 April
2014 March
2014 February
2014 January
2013 December
2013 November
2013 October
2013 September
2013 August
2013 July
2013 June
2013 May
2013 April
2013 March
2013 February
2013 January
2012 December
2012 November
2012 October
2012 September
2012 August
2012 July
2012 June
2012 May
2012 April
2012 March
2012 February
2012 January
2011 December
2011 November
2011 October
2011 September
2011 August
2011 June
2011 May
2011 April
2011 March
2011 February
2010 December
2010 November
2010 October
2010 September
2010 August
2010 July
2010 June
2010 May
2010 April
2010 March
2010 February
2010 January
2009 December
2009 November
2009 October
2009 September
2009 August
2009 July
2009 June
2009 May
2009 April
2009 March
2009 February
2009 January
2008 December
2008 November
2008 October
RSS
Subscribe to Blog as an RSS Feed.