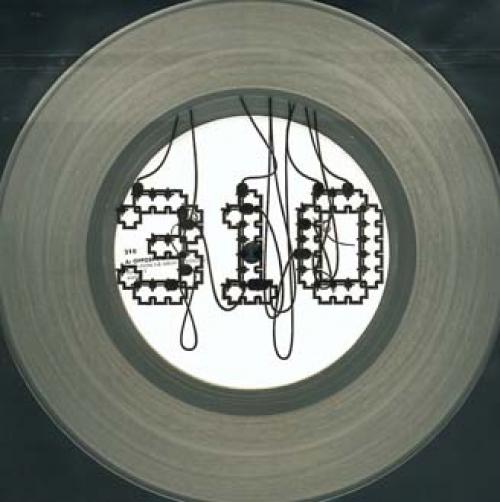 Opposite Corners
by
310
Formats:
Limited Edition Clear Vinyl 7" (200 copies)
Release Date:
10 November 2003
'Opposite Corners' is on clear vinyl, in a clear plastic sleeve, and looks a treat. It includes the track 'Opposite Corners' from the album Recessional, along with the otherwise unavailable 'Extra Virgin', exclusive to this release.
There are just 200 of these beauties available worldwide.
TRACKS
A. Opposite Corners
B. Extra Virgin