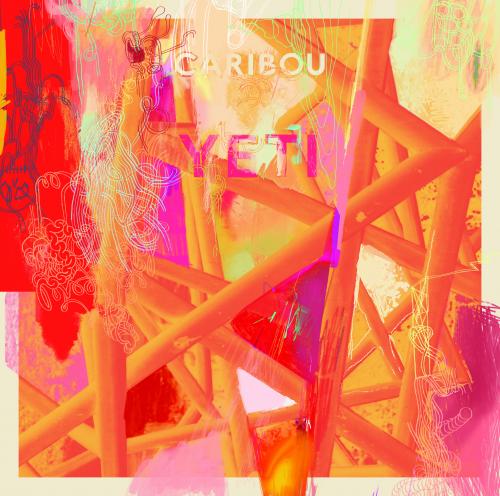 Yeti
by
Caribou
Formats:
CD (DOCK 43CD) 12" (DOCK 43) Digital (DOCK 43E)
Release Date:
7 March 2005
Yeti is the first single taken from the forthcoming Caribou album, The Milk of Human Kindness. Caribou, for those who've come in late, is Dan Snaith, the artist formerly known as Manitoba.
Having been sued for trademark infringement by one of the original New York punks (Handsome Dick Manitoba of The Dictators), Dan opted not to fill the retirement coffers of several high-priced US lawyers. He just changed his artist name.
CARIBOU. Try it, it rolls off the tongue.
What hasn't changed is Snaith's characteristically inventive musical nerve and joyous spark. A carnival-esque whirl of ridiculous melodies, effusive noise, stampeding beats and furiously harmonised vocals, we can say with 100% certainty that Yeti is quite bananas. The two non-album tracks do not disappoint us on the song-title front, nor will they fail to woo listeners with their beguiling charms.
Yeti is but a teasing taste of the delights contained on The Milk of Human Kindness. An emotionally charged collection of songs, it is Dan Snaith's best album.
Just remember to look for it under Caribou…
You can download the video for Yeti using the links below. The video was made by Dublin's Delicious 9 outfit, who made all the films for the previous Manitoba tour, and have recently completed visuals for the forthcoming Caribou tour.
TRACKS
1. Yeti
2. The Spiritually Immature Mansion
3. Boreal Forest Opper
OTHER
Yeti Video