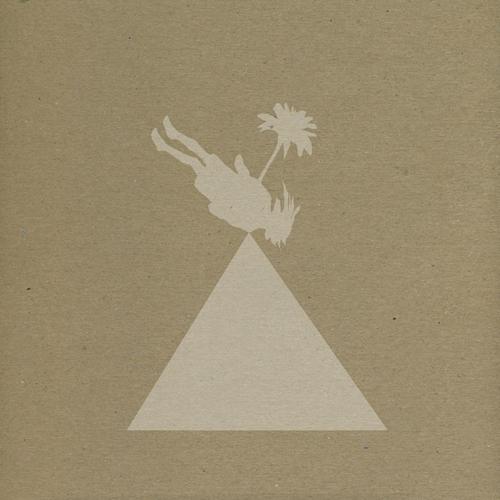 Release!
by
Melt Yourself Down
Formats:
Limited edition 12" vinyl (500 copies) (MYD 3) Digital (MYD 3E)
Release Date:
20 May 2013
'Release!' is Melt Yourself Down's latest incantation: a tale of emancipation, liberation. A red dirt desert stomp and a downtown block party, in 500 pieces.
Melt Yourself Down are twelve hands, six mouths and six hearts. Beating and blowing, shouting and shaking in perfect symbiosis. The third single, 'Release!' is an electro-riot of bass throbs and clarion calls, manic horns and pulse beats. This is future funk, the spirit of punk. This is modal jazz detonated by rhythms to rearrange the DNA.
On the flipside: a head-spinning 11-minute remix of previous single 'Fix My Life' by Sweden's The Subliminal Kid (aka Peder Mannerfelt of Roll The Dice). Spin magazine described it as "A lurching machine rhythm and lashings of synth squiggles and white noise, re-framing all that modal skronk in electro-industrial terms: it's Addis Ababa meets Detroit in the year 3013."
This is 'Release!': a primal dream.
TRACKS
side A: Release!
side B: Fix My Life (fixed by The Subliminal Kid)
OTHER
Bandcamp