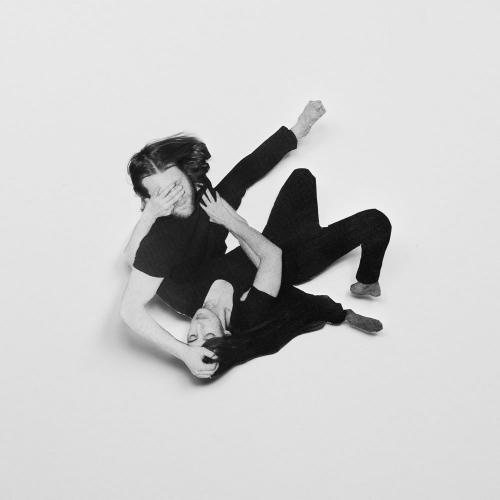 Keep Some Hope
by
Wildbirds & Peacedrums
Formats:
Digital (WLDBRDS 4E)
Release Date:
6 October 2014 The second single from
Wildbirds & Peacedrums'
forthcoming album
Rhythm
,
'Keep Some Hope'
is a direct and impassioned plea for stability in uncertain times; an urgent personal mantra built on powerful, martial rhythms. Swedish husband and wife duo
Mariam Wallentin
and
Andreas Werliin
return to their drums and vocal blueprint with devastating emotional effect.
"'Keep Some Hope' is our take on a classic soul song," Mariam explains, "A body in a sea of despair. We cling onto each other, holding hard to what is still steady. It is sprung from the turbulent times we live in. The chaos in the world and the speed of everything. Fighting to stay above the surface."
An unsettling, otherworldly video by Anders Malmberg has been made to accompany the single. Shot in the Edenic forests of eastern Denmark, it sees Mariam and Andreas reconnecting with nature, hinting at passion and conflict, beauty and temptation.