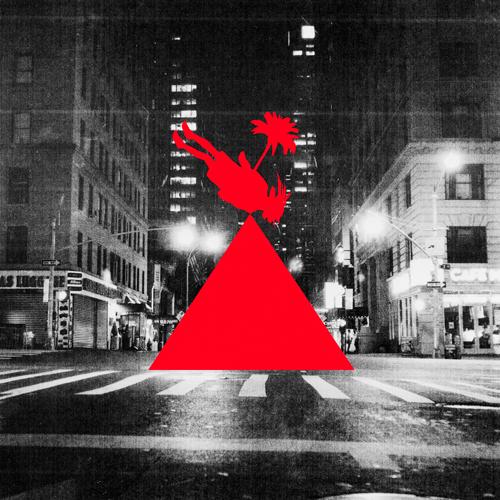 Dot To Dot
by
Melt Yourself Down
Formats:
12" Vinyl (DOCK 62) Digital (DOCK 62E)
Release Date:
15 January 2016
Look to the skies and read the signs: Melt Yourself Down are back.
New single 'Dot To Dot' is nothing less than a celebration of those cities built on a thousand tones, scents, accents and flavours.
New York – London – Paris – Berlin: here the people are the pulse. 'Dot To Dot' rides the underground arteries. It crackles with the kinetic surges of all that electricity in close proximity. Sees the shadows of feral creatures grow tall on alleyway walls. Steps through tendrils of rising steam.
"I've got the rot," wails fervent frontman Kushal Gaya with fire-dancing fury, "I've got the rot inside me." And as another golden sun rises over skyscrapers that tower like silent mirrored statues, its rays beaming laser-like along litter-strewn avenues, who hasn't felt like that?
On the single's flipside comes a stone-cold uppercut of a remix by mysterious Italian producer DJ Khalab, who bends 'Dot To Dot' into intoxicating, exotic new shapes.
In both sound and aesthetic, Melt Yourself Down have celebrated migration since day one. This collective know that life is transitory and only the blind see borders and boundaries. Theirs is musical unity through movement and sound.
TRACKS
A. Dot To Dot
B. Dot To Dot (DJ Khalab Remix)