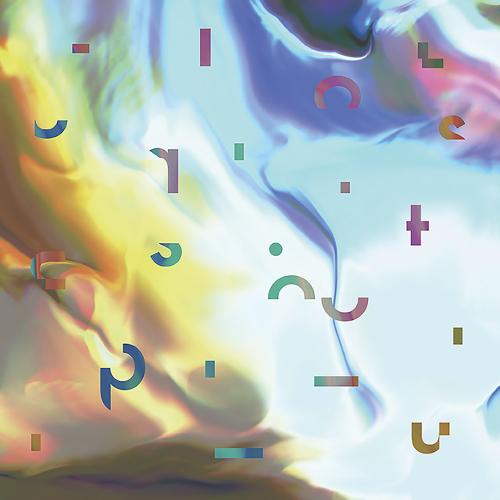 Wat Chedi Luang
by
Nightports
Formats:
Digital (NIGHT 7)
Release Date:
4 December 2020
Nightports follow their Nightports w/ Betamax album with a different take on their rule of restriction. Their simple rule has, until this point, been that only sounds created by a featured musician can be used on each release. On their 'places' series, they create music with sounds recorded in a specific location on one day. These sounds can be transformed, distorted, translated, processed and reprocessed, stretched, cut, ordered and reordered without limitation.
The sounds on the Wat Chedi Luang EP were recorded at a 14th Century temple in Chiang Mai, northern Thailand on December 22nd 2018. "The place has a sense of importance and grandeur which runs hand in hand with a sense of loss and decay," Adam Martin explains. "It is a quiet, ruined temple in the middle of a loud, bustling city - a place of contrasts." This sense of peace within the frenetic sounds of people and traffic is reflected on the tracks. Birdsong and the ringing of ceremonial bells are juxtaposed with the roar of motorbikes and tuk-tuks in the distance.
Just as Nightports' albums distil and amplify the characteristics of their featured artists, on Wat Chedi Luang they seamlessly evoke a sense of place in their engaging, intricate and melodic productions.
TRACKS
1. Stupa
2. Temple
3. Shrine
OTHER
Bandcamp