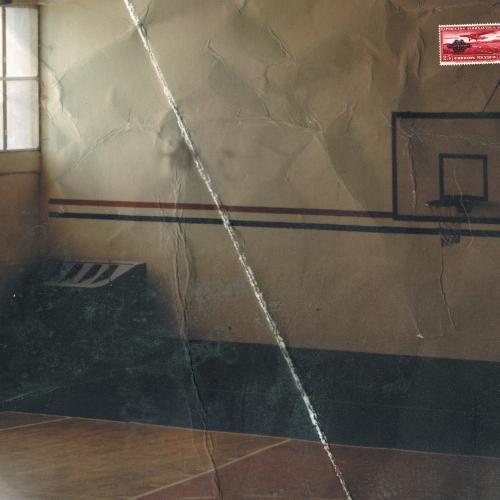 Remembranza (2022 Remaster)
by
Murcof
Formats:
Black vinyl 2LP + DL (BAY 47VR) Limited edition Laurel Green vinyl 2LP + DL (BAY 47VRG) Limited edition Correos Red vinyl 2LP + DL (300 copies) (BAY 47VRN)
Release Date:
2 December 2022
Murcof's first three albums are to be reissued on vinyl to mark the 20th anniversary of the release of his seminal debut album, Martes. Out of print for many years, these albums have been hugely influential in the worlds of minimal and ambient electronic music in their use of modern classical instrumentation, and are significant landmarks in the history of The Leaf Label. Each of the reissues is presented in a new gatefold sleeve featuring updated artwork, with Remembranza and Cosmos featuring fully remastered audio, and Cosmos including a previously unreleased bonus track.
Remembranza followed Martes - an incredibly personal work produced in tribute to Corona's mother, who passed away in 2005. It saw him move away from a sample based compositional approach, with Corona recording his friends and even turning his hand to playing orchestral instruments himself.
"Remembranza was pretty much completed before I moved with my wife and son to Barcelona back in the summer of 2005," Corona explains. "We put trust in the album's success, after Martes and Utopía we were feeling confident, so we decided to try our luck. I sold my gear - a Juno-106, Fender Rhodes, Korg Wavestation and a Moog Prodigy, backed-up all my projects and off we went with just a few pieces of luggage and a couple of hard drives."
Corona worked closely with Alex Gámez on the remasters for Remembranza and Cosmos, which were then cut by legendary mastering engineer Stefan Betke in Berlin. "These new masters focus on preserving the dynamics of the music instead of achieving a certain loudness to compete with the rest of the music that's out there," Corona observes. "It gives them a slightly darker tone, taking a bit of that harsh edge of the previous versions while maintaining clarity."
TRACKS
A1 Recuerdos
A2 Razón (en 3 partes)
B1 Retrato
B2 Rostro
C1 Ruido
C2 Reflejo
C3 Resignación
D1 Rios
D2 Camino
REVIEWS
Bandcamp