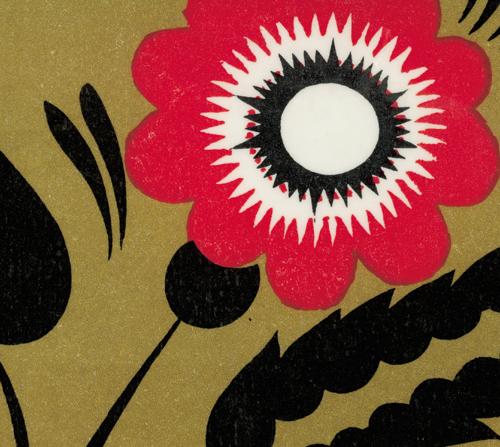 A Hawk And A Hacksaw
by
A Hawk And A Hacksaw
Formats:
CD (BAY 35CD) Limited Edition Vinyl LP (1,000 copies) (BAY 35V) Digital (BAY 35E)
Release Date:
14 June 2004
A Hawk And A Hacksaw is an album recorded by Jeremy Barnes in Saumur, France, using a chicken, some geese, gongs, cats, a duck, spoons, pieces of tin and various melodic instruments. It's the result of sitting in the sun by the Loire reading Cervantes.
Recalling Kurt Weill's orchestrations, Carl Stalling's visionary cartoon soundtracks and Tom Waits' more whimsical works, Mr Barnes creates a playfully gothic atmosphere with his multi-layered, frantic compositions. Mixing field recordings with accordion, piano and bursts of drunken choruses, he generates a singular and unnerving orchestral whole. A song's direction can hinge on a dog's bark or a phone ringing, while cacophony and sweet hymn-like harmonies cohabit in entertainingly unexpected passages.
"I want to make music that tells a story without words, but I would like the story and images to be left to the listener. I have my own, inside my head, but they are not supposed to be on display."
Influenced by everything from Eastern European folk music to Pierre Schaeffer to Spike Jones & his City Slickers, there's a healthy disregard for boundaries at play. A Hawk And A Hacksaw is a soundtrack for PT Barnum deceits and backwoods carnivals, top hats and curly moustaches, but maybe gone a little more screwy. What's more, everything you hear is live-to-tape.
"I don't really like effects, except for a little distortion here and there and maybe some tape echo... I much prefer natural, environmental sounds. They can actually be more bizarre than the effects on any audio program, if you pay attention to them."
Mr Barnes may be best known as the drummer for Neutral Milk Hotel, a group whose two albums of distorted pop and homegrown orchestral balladry from 1995 and 1997 have had an immeasurable influence on the music scene of today. His next group, Bablicon, carried the idea of avant-garde percussion and improvisation to new amicable highs. He has also worked with Bright Eyes, Guignol, The Gerbils, and most recently, Broadcast.
TRACKS
1. Maremaillette
2. A Hack And A Handsaw
3. Romceasca
4. A Hard Row To Hoe
5. All Along The Tide
6. Black Firs
7. Cotton Woods
8. At Dusk
9. Quand Le Son Divent Aigu, Jeter La Girafe à La Mer
10. To Pine In Time
11. A Kernel
12. A Hawk And A Hacksaw
13. With Our Thoughts We Make The World
REVIEWS
All Music Guide
The Milkfactory
OTHER
http://www.cloudrecordings.com