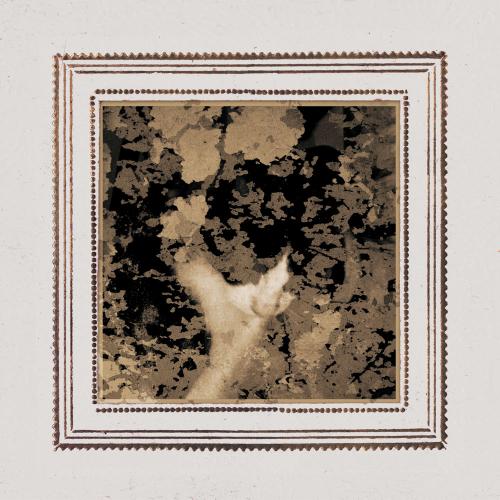 Feet Of Courage
by
Nancy Elizabeth
Formats:
Digital (KNIT 1)
Release Date:
21 September 2009
'Feet Of Courage' is the first single to be taken from Nancy Elizabeth's outstanding second album, Wrought Iron.
The song is a memorable riff on the human condition, based on a blanket of vocal harmonies and underpinned by a simple rhythm of hand-percussion. The descending scale of bells and vibraphone highlights the song's emotionally resonant undertow. Like much of the album, all the instruments are played by Nancy herself.
Perhaps unexpectedly for an artist like Nancy, the digital EP includes two exclusive remixes. First up is an otherworldly space jazz version by Manchester's Zelig-like multi-instrumentalist, Paddy Steer (of Homelife), who has performed with Nancy on many occasions. Next is a reworking by electronic music pioneer Tim Wright, in his Germ guise (he also records techno as Tube Jerk; dark, funky house music under his own name; and as a member of Sand), that adds swooping bass and a swarm of digital insects on a funky 4/4 rhythm to Nancy's ghostly vocal performance.
A beautiful video for 'Feet Of Courage', directed by BAFTA Award winner Esther May Campbell and filmed by John Minton, was shot at Portishead Open Air Pool: