Watch: Polar Bear live video
Published 12 September, 2014 by BWL
Well it's been an exciting week for Polar Bear, hasn't it? Following the incredibly exciting news of the band's second Barclaycard Mercury Prize shortlist for In Each And Every One, we now have a hallucinatory live video for 'Chotpot'. The footage was filmed at the band's sold out album launch show at London's XOYO back in April, meticulously edited and warped by Jacek Zmarz, who also made the colourful 'Be Free' video.
And Vimeo.
The band are playing live this autumn, see all of their confirmed shows on our live page.
@polarbear_uk
@polarbearseb
facebook.com/sebastianrochford
polarbearmusic.com
theleaflabel.com/polarbear
youtube.com/PolarBearSeb
---
20th anniversary vinyl reissues
Published 11 September, 2014 by Tony Morley

It's The Leaf Label's 20th anniversary in 2015 (doesn't seem like 5 minutes since Leaf Is 10...), and we're gearing up for some special releases and events throughout next year.
We're planning to make a number of long out-of-print releases available on vinyl again (or in some cases, for the very first time), and we'd love to know what you'd like to see back in the racks. We've drawn up a hypothetical shortlist, and by the magic of internets we've created a poll for you to register your interest.
Tick as many boxes as you like, and click through to see the latest results of the poll. We can't commit to any of these releases right now, but your feedback will definitely influence our decisions.
Thanks for your time!
---
Polar Bear - Mercury Music Prize 2014
Published 10 September, 2014 by Tony Morley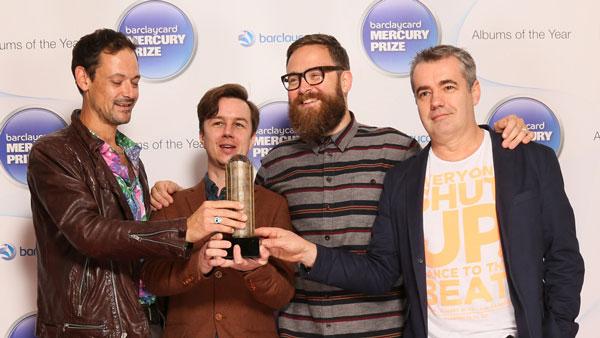 Congratulations are due to Polar Bear, whose album In Each And Every One has been shortlisted for this year's Barclaycard Mercury Prize.
We're very proud to be working on such an incredible record, and the Mercury nod is testament to the vision of a band who were also shortlisted in 2005 for Held On The Tips Of Fingers. Seb Rochford joins a very select group of artists to have been nominated three times, having also featured on the Basquiat Strings album in 2007.
As we start to look forward to our 20th year in 2015, it's very satisfying to be picking up our first Mercury selection. Champagne all round.
@polarbear_uk
@polarbearseb
facebook.com/sebastianrochford
polarbearmusic.com
theleaflabel.com/polarbear
youtube.com/PolarBearSeb
---
The Leaf Label's Office Radio
Published 20 August, 2014 by DM
ATTENTION! We're changing how the office playlist works. Instead of a separate monthly playlist we're starting a rolling Spotify playlist (or 'The Leaf Label's Office Radio' if you will). Go here and hit Follow to keep abreast of what's floating our musical boat.
We will continue to publish what we have added to the playlist in our mailouts and on our Blog page.
We're starting with a special summer treat: more than three hours of magic, the best things we've been listening to in the last couple of months. It goes a little something like this:
---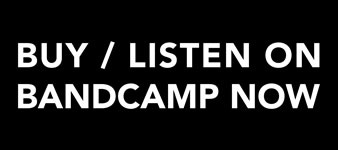 LATEST NEWS
LATEST RELEASES
ARCHIVED NEWS
2014 September
2014 August
2014 July
2014 June
2014 May
2014 April
2014 March
2014 February
2014 January
2013 December
2013 November
2013 October
2013 September
2013 August
2013 July
2013 June
2013 May
2013 April
2013 March
2013 February
2013 January
2012 December
2012 November
2012 October
2012 September
2012 August
2012 July
2012 June
2012 May
2012 April
2012 March
2012 February
2012 January
2011 December
2011 November
2011 October
2011 September
2011 August
2011 June
2011 May
2011 April
2011 March
2011 February
2010 December
2010 November
2010 October
2010 September
2010 August
2010 July
2010 June
2010 May
2010 April
2010 March
2010 February
2010 January
2009 December
2009 November
2009 October
2009 September
2009 August
2009 July
2009 June
2009 May
2009 April
2009 March
2009 February
2009 January
2008 December
2008 November
2008 October
RSS
Subscribe to News as an RSS Feed.