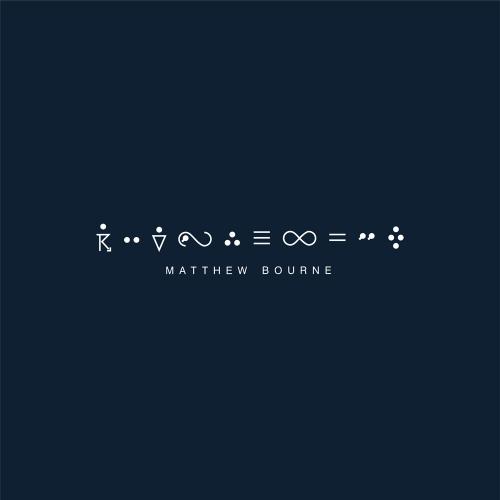 Isotach
by
Matthew Bourne
Formats:
CD (BAY 105CD) Limited edition half-speed mastered vinyl LP + CD (BAY 105V) Digital (BAY 105E)
Release Date:
18 August 2017
Following his celebrated moogmemory project, Matthew Bourne returns to the piano for Isotach. Once again, spontaneity is the keyword where Bourne is concerned, catching on tape that pregnant moment when a piece begins to form.
Skeletal piano motifs, an aching use of space and sparing cello arrangements are deployed to devastating effect. Recorded in his rural Yorkshire home, Bourne's piano placed to overlook the moors while he works, the album title is a nod to the weather, which played a part in its creation. The recordings took place during what Bourne describes as "extreme weather". If you listen carefully you can hear the wind and rain picked up on the microphones, the sparse instrumentation providing the calm in the eye of the storm.
Isotach was produced over an 18-month period when Bourne feared his relationship with music making was "terminal". There was never a moment when 'work began' on a new album. The pieces that make up Isotach were improvised and recorded in snatched moments between soundtrack scores and session work. What started life as sketches recorded while the tape was left rolling, gradually became a body of work that resonates on an emotional level. While Bourne has often sought to challenge himself and his listeners, by composing in this way and leaning on deep intuition he has produced a measured and therapeutic work. "I haven't practiced the piano for years," Bourne explains. "A daily communion that was once automatic and subconscious has become an infrequent act. These pieces are dedicated to all those who gave me reason to create at a time when I wouldn't have crossed the room to do so otherwise."
The title track kicks off proceedings, having originally been conceived for the very first Piano Day in 2015. Nils Frahm had asked for a contribution, to which Bourne agreed and promptly forgot. Isotach was written and recorded with a single microphone, the night before Piano Day. It has now been streamed over 275k times. Likewise 'Wedding Mala (for Dave & Nicola)' was written and recorded as a gift, at the last moment before a friends' wedding. 'Candela (for Sascha Heeney)' is a sumptuous tribute to new love, emotionally more direct than anything that precedes it, a bold and unexpected step for Bourne to take.
Given the impromptu and extended nature of the composition and recording, it's striking how these pieces complement each other. Almost by chance Bourne arrived at a fully formed album. In letting the music come out without severe editing or the time to subvert it, he has produced a timeless and beautiful record, ripe with possibility.
TRACKS
1. Isotach
2. Isothere
3. Isopleth
4. Valentine
5. Duncan
6. Wedding Mala (for Dave & Nicola)
7. Extinction
8. Candela (for Sascha Heeney)
9. Isotherm
10. Isogone (for Howie Reeve)
OTHER
Bandcamp