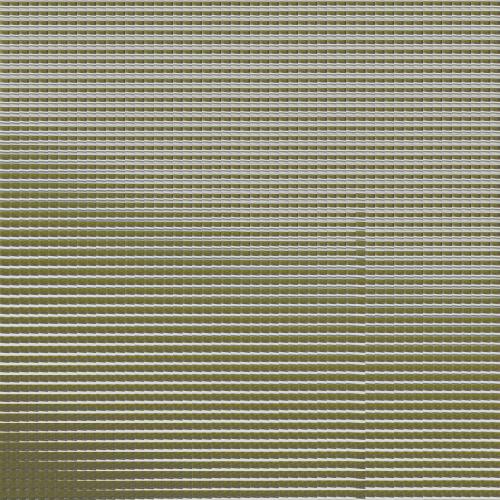 Green and Grey (expanded)
by
Julia Kent
Formats:
Limited edition green and grey gatefold double vinyl LP + download (BAY 107VX)
Release Date:
29 November 2019
New York-based cellist/composer Julia Kent's celebrated second album, Green and Grey (2011), released on vinyl for the very first time for Black Friday 2019. Across two discs, on green and grey coloured vinyl (naturally), this expanded edition features the preceding Last Day in July EP (2010) and two previously unreleased tracks. The gatefold sleeve features a new interpretation of the original artwork.
Originally released in 2011 on Important Recordings and Tin Angel, Green and Grey explores the intersections between the human world and the natural world, the melding of the technological and the organic using Kent's now trademark looped and layered cello, electronics, and field recordings. It references the patterns and repetitions that exist in nature often mirrored in human creations and also the complexity and fragility of our relationships, with one another and with the world that surrounds us. Without collaborators - other than the insects, weather, and wind sounds that create a sort of exoskeleton for the music - she has created an intensely personal landscape that references the way nature, however subverted and endangered by our modern world, still retains its power.
TRACKS
A1. Pleiades
A2. Ailanthus
A3. The Toll
A4. Acquario
B1. Tithonos
B2. Guarding the Invitations
B3. Overlook
B4. A Spire
C1. Missed
C2. Dear Mr. Twombly
C3. Wake Low
C4. Oleander [unreleased bonus track]
D1. Ground [from Last Day in July]
D2. Last Day in July [from Last Day in July]
D3. Carapace [from Last Day in July]
D4. Salt Point [unreleased bonus track]
OTHER
Record Store Day Black Friday 2019