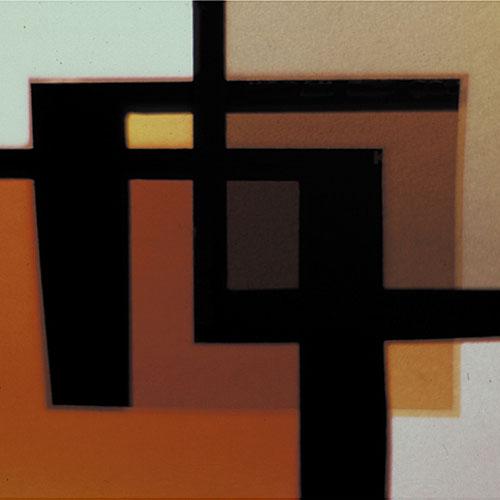 Leaf Compilation
by
Various Artists
Formats:
Import CD (deleted) (STR-05)
Release Date:
28 February 2001
Compilation of Leaf releases sequenced by Susumu Yokota. CD released on his own Skintone label in Japan, and imported by Leaf for the rest of the world. Deleted.
Susumu Yokota's third album for Leaf, Sakura, was a lavishly praised critical favourite in the UK and across Europe. Not only did it go on to such accolades as Electronica Album of the Year in The Wire and the exciting echelons of #31 in Muzik's end of year chart, but Sakura is now the best selling Leaf release ever!
With popular demand and critical appreciation for Yokota's work at an all time high, The Leaf Label has decided to import a limited number of copies of Leaf Compilation, Yokota's first ever mix CD. Released in Japan on Yokota's own Skintone label (where Image 1983-1998, Magic Thread and Sakura were first released), it's the first time Leaf tracks have been available domestically in Japan.
Leaf Compilation comprises 25 tracks lifted exclusively from The Leaf Label's back catalogue, including a few previously unreleased cuts, personally chosen and arranged by Yokota himself.
TRACKS
1. Rob Ellis - Toward Dust Spiral Section
2. Manitoba - Anna And Nina
3. Gorodisch - Harps & Hurdies
4. 310 - St Mesa Substation
5. Susumu Yokota - Gekkoh
6. Faultline - Awake
7. Eardrum - Swarm
8. Eardrum - Low Order (Monolake Mix)
9. Matthew Corwine - aeth
10. Freeform - Sceptic Optimist
11. The Sons Of Silence - A Grain Of Sand
12. Ronnie & Clyde - Fire In The Hold (South Park Strut)
13. Four Tet - Cload
14. Freeform - Spandoe / Rob Ellis - Music For The Home #3
15. Faultline - Control
16. Pole - Heim (Four Tet Mix)
17. Beige - Zubehört!
18. Nacht Plank - Run With The Haunted
19. Rothko - Suddenly Becomes Light
20. Susumu Yokota - Daremoshiranai Chiisanakuni
21. Oskar - Air Conditioning
22. Ptang - Mars Is A Giant Flat For Rent
23. Gripper - As Usual (Jung Collective Rehash)
24. 310 - Pacific Gravity