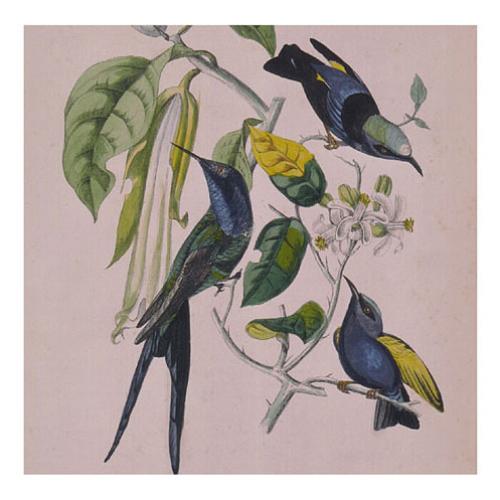 Sakura
by
Susumu Yokota
Formats:
CD (BAY 13CD) Limited Edition Double Vinyl LP (1,000 copies) (deleted) (BAY 13V) 2015 Leaf 20 Edition Double White Vinyl LP + CD (BAY 13V) 2015 Leaf 20 Edition Double Black Vinyl LP + CD (BAY 13V) Digital (BAY 13E)
Release Date:
11 September 2000
Susumu Yokota's Skintone label is designed to facilitate musical projects with an introspective feel, rather than dancefloor bent he is perhaps better known for (Yokota is one of Japan's biggest house/techno DJs). It's these releases, Magic Thread and Image 1983-1998, that Leaf has brought to a wider audience and enjoyed enormous critical acclaim for in the UK and Europe. Sakura is the third album of this reflective creative thread, bringing in subtle elements of deep house and vocal lines to culminate this initial trio of beguiling ambient works.
An album in the classic sense, Sakura is a 50 minute ever-so delicate slow build to a gentle crescendo, weaving tendrils of melody through spiralling loops and heartbeats to complete a watercoloured study in the vagaries of the human spirit. It highlights Yokota's remarkable ability for imbuing ambient sounds with eccentric personality and enveloping warmth and depth. Sakura features the original version of 'Naminote' that made its way onto the deep house Mix EP (DOCK 23).
In 2015, this album was reissued on double white and black vinyl as part of Leaf 20, made all the more poignant in the wake of Yokota's passing.