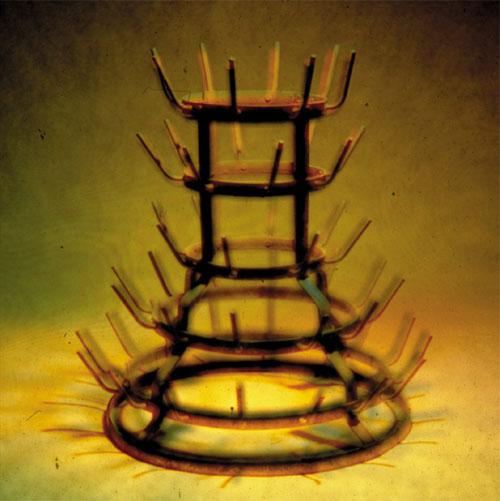 Mix
by
Susumu Yokota
Formats:
12" EP (DOCK 23)
Release Date:
19 June 2000
Susumu Yokota's reputation in Europe is growing fast, with media acclaim for his two downtempo Leaf releases to date (Image 1983-1998 and Magic Thread) and his most recent albums for Japanese house/techno label Sublime ('1998' and '1999'). The Mix EP successfully brings together boths strands of his work, with satisfyingly warm deep house mixes of his own acoustic, more ambient tracks.
Taken from an album of remixes of tracks originally released on his own Skintone label in Japan in 1999 (also entitled Mix), these tracks sound like a return to the roots of house music, leaving the idiosyncratic glitches and mistakes in place to give a more human feel.
The originals of three of these tracks ('Nisemono No Uta', 'Morino Gakudan' and 'Enogu') appeared on Yokota's first Leaf release, Image 1983-1998, while the fourth, 'Naminote', is taken from his third Skintone/Leaf album, Sakura.
The Japanese CD version of Mix is now deleted
TRACKS
A1. Naminote (Rhythm Mix)
A2. Morino Gakudan (Remix)
B1. Enogu (Remix)
B2. Nisemono No Uta (Remix)
OTHER
Bandcamp