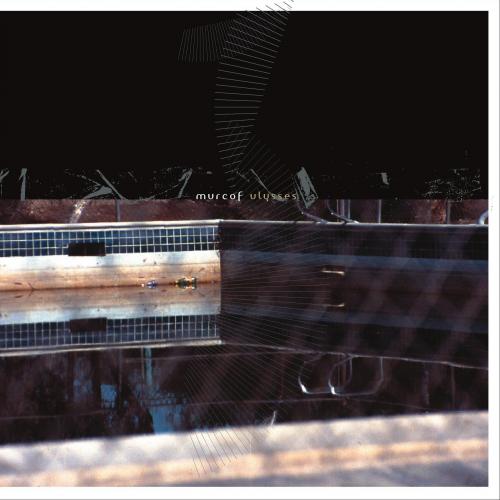 Ulysses
by
Murcof
Formats:
12" (DOCK 37)
Release Date:
28 July 2003
Murcof's first release since 2002's groundbreaking Martes album is this epic two track 12" single of all new material.
Tijuana, Mexico's Fernando Corona takes it deeper, more spiritual than before, the music resonating with the ghost of Stanley Kubrick. Both tracks clock in at around 10 minutes but don't outstay their welcome for a moment. This time out, rather than being composed of samples from contemporary classical music, much of the orchestration is his own, with violin on 'Ulysses' and treated double bass on 'Urano' recorded by musicians in Tijuana. Corona sees this EP as a transition between Martes and his new album, planned for release in spring 2004.
Since the release of Martes, Corona has made the logical progression into film soundtracks, currently putting the finishing touches to the latest film from the producers of one of the biggest Mexican films of all time, Amores Perros. He has been commissioned to remix both Kronos Quartet and Miles Davis works; toured extensively in Europe, Japan and North America; been nominated for the prestigious Ars Electronica award, and was selected by Paul Morley as one of his two favourite albums of 2002 for BBC2's Late Review...
TRACKS
A. Ulysses
B. Urano