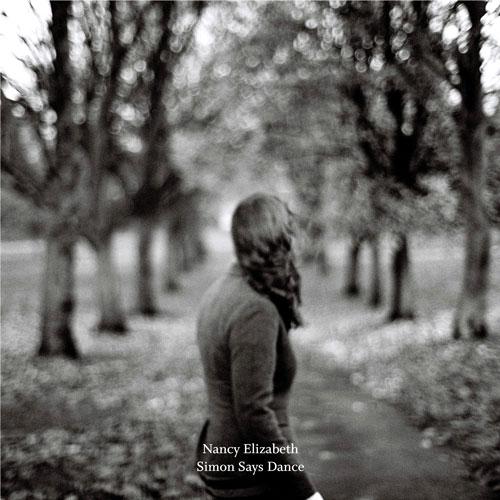 Simon Says Dance
by
Nancy Elizabeth
Formats:
Digital (KNIT 3)
Release Date:
17 June 2013
'Simon Says Dance' is the second single to be taken from Nancy Elizabeth's latest album, Dancing. A radically different single version of the song adds drums and a bassline to the more stately piano-led, percussion-free album version.
"'Simon Says Dance' was an accidental song," says Nancy. "I was messing around with that piano line in the middle of the night, after I'd been out dancing the night before. I was thinking about how easy it is to walk around thinking that you exist in isolation - to feel somehow cut off. When the fact is that we all have an effect on everyone we interact with all the time and vice versa. I wrote a little poem about it, using dancing as an analogy."
Originally written for a more experimental side-project that Nancy had been tinkering with, the song eventually mutated into the single version, and finally into the stripped down version that appears on the album.
"The rhythmic version didn't seem to make sense in the context of the album," she adds, "but I didn't want to lose either version, to I decided to release both!"
As well as Nancy's versions, the digital release of the single will be complemented with further remixes, including an exuberant disco version by Manchester's Science Girl (formerly of Mighty Mouse, and long before that Chapter And The Verse), and a restrained piano-and-cello version by our own Matthew Bourne.
TRACKS
1. Simon Says Dance (single version)
2. Simon Says Dance (Science Girl remix)
3. Simon Says Dance (Matthew Bourne remix)
4. Simon Says Dance (album version)
5. Simon Says Dance (single version instrumental)
6. Simon Says Dance (album version instrumental)
OTHER
Bandcamp