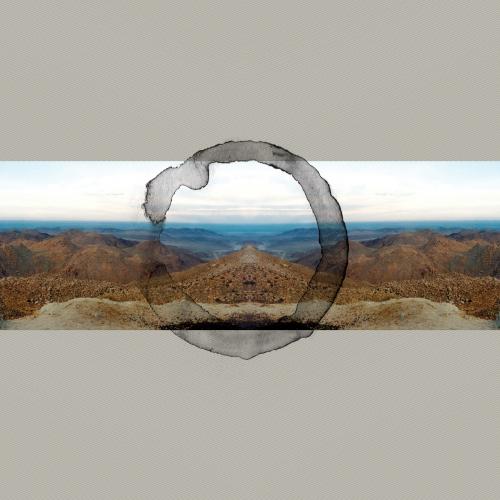 Martes + Utopía
by
Murcof
Formats:
Limited Edition Triple Vinyl LP + CD
Release Date:
7 December 2015
Murcof's 2002 masterpiece Martes re-issued as part of Leaf 20.
Now available on limited edition triple vinyl, it has been resequenced with the original tracks from the subsequent Utopía CD, plus three rarities from the Martes era, in new, updated artwork. Includes a CD of the original Martes album. One of a series of ten landmark albums, reissued on vinyl to celebrate The Leaf Label's 20th year. Packaged in new, updated artwork, it includes original Martes CD album in miniature Leaf 20 design card wallet, Leaf catalogue inner sleeves and spot varnished Leaf 20 logo on front cover.