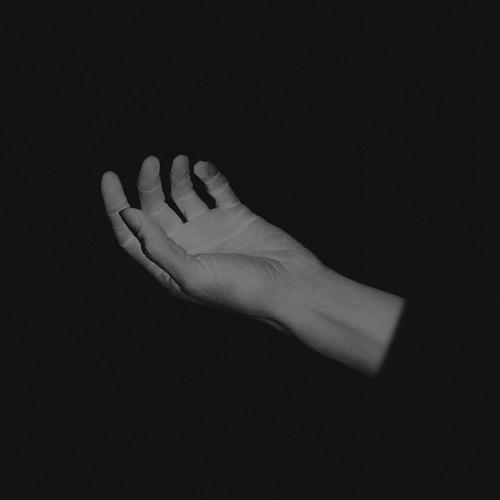 Phantom Limbs
by
Keeley Forsyth
Formats:
Digital (KF 11E)
Release Date:
30 September 2022
Keeley Forsyth follows her expansive Limbs album with a collection of remixes entitled Phantom Limbs, featuring brand new reworks by Ben Frost, Cosey Fanni Tutti, Yann Tiersen and Simon Fisher Turner.
Since the release of debut album Debris in 2020, Forsyth's work has attracted the attention of those creatives looking to push the envelope, with calls to collaborate on record, on stage and on screen. Phantom Limbs brings together a cast of influences, friends and cutting edge contemporaries.
"The artists possess a performative element in their work that I admire greatly," Forsyth explains. "They're ready to throw themselves into the concept and process, pushing far beyond the fundamental building blocks. I consider all of them friends through mutual admiration."
The power and emotion carried by Forsyth's vocals tie these works together as a cohesive whole, expanding upon Limbs' frayed world.
Phantom Limbs will be released digitally on September 30th, and is preceded by Ben Frost's remix of 'Land Animal', which is accompanied by a kinetic dance video directed by Ross Downes.
TRACKS
1. Land Animal (Ben Frost Remix)
2. Fires (Cosey Fanni Tutti Remix)
3. Wash (Yann Tiersen Remix)
4. Limbs (Simon Fisher Turner Remix)