Roll The Dice - In Dust
Published 5 August 2011 by BWL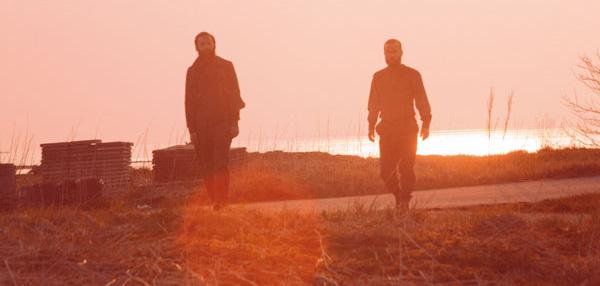 Roll The Dice's mysterious In Dust film was announced earlier via twitter, and premiered at Electronic Beats. See the video below.
Also released today is RTD's latest multifaceted mixtape, this time for FACT, which you can find here.
Pre-order In Dust on CD or vinyl and we'll send you a pair of signed Roll The Dice postcards (first 45 customers only)! The album's out on September 12th...
Roll The Dice - In Dust from Roll The Dice on Vimeo.
@RollTheDice
rollthedicesthlm.com
theleaflabel.com/rollthedice
---
New Roll The Dice Video, Free Download And London Show
Published 26 August 2011 by BWL
Roll The Dice have just released the first material from their forthcoming album In Dust, in the form of another arcane video clip, this time for 'Calling All Workers'. The video, directed by Frode Fjerdingstad, was announced via the band's Twitter account earlier today.
Roll The Dice - Calling All Workers from Roll The Dice on Vimeo.
It's also on Youtube, and you can stream/download an mp3 of the track here:
Calling All Workers by Roll the Dice
The band play their eagerly anticipated first UK show at London's Café Oto on September 20. Old Apparatus have been named as support for the gig. Click here for more info.
The album, In Dust, is released on September 12. Pre-order the album here.
---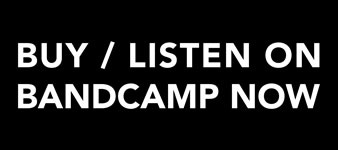 LATEST NEWS
ARCHIVED NEWS
2013 May
2013 April
2013 March
2013 February
2013 January
2012 December
2012 November
2012 October
2012 September
2012 August
2012 July
2012 June
2012 May
2012 April
2012 March
2012 February
2012 January
2011 December
2011 November
2011 October
2011 September
2011 August
2011 June
2011 May
2011 April
2011 March
2011 February
2010 December
2010 November
2010 October
2010 September
2010 August
2010 July
2010 June
2010 May
2010 April
2010 March
2010 February
2010 January
2009 December
2009 November
2009 October
2009 September
2009 August
2009 July
2009 June
2009 May
2009 April
2009 March
2009 February
2009 January
2008 December
2008 November
2008 October
RSS
Subscribe to Blog as an RSS Feed.