Oh No Ono Call It A Day
Published 2 December 2011 by BWL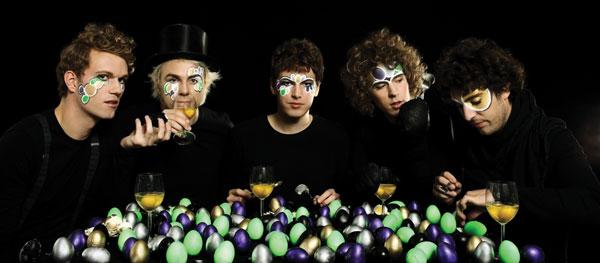 Following a major burglary at their Moono studio in Copenhagen, Oh No Ono have sadly decided to call it a day, and concentrate on their Tambourhinoceros label and other projects instead. They will play their last ever live show tonight (December 2) at a benefit for the studio in Copenhagen. More info on the gig and the theft here.
We loved working with the band, and we wish them all the best in the future activities. We hope our paths will cross again soon!
---
Wildbirds & Peacedrums Launch New Website
Published 7 December 2011 by BWL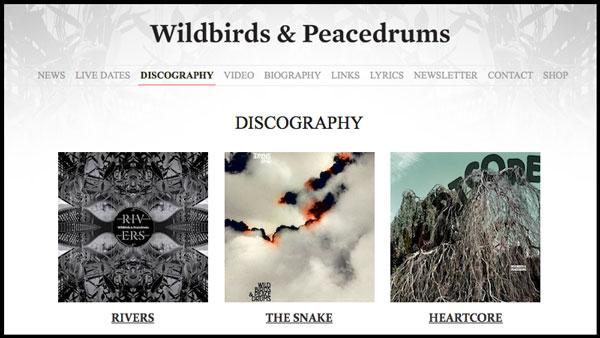 After what seems like an eternity, Wildbirds & Peacedrums' new website is up and running. You can visit it here.
The site includes all the usual artist website stuff, including all their lyrics, videos and music to stream. You can also sign up to their new newsletter for info quite literally as it happens...
2012 should see the release of the duo's fourth album, which Mariam and Andreas are working on now. Not content with just the one project, the pair have both been playing and recording with a whole range of artists this year, and several new projects will be released next year. Find out more on the new biography page...
wildbirdsandpeacedrums.com
@wbpd
facebook.com/wildbirdsandpeacedrums
---
AU Sign To Leaf And Release Single
Published 8 December 2011 by BWL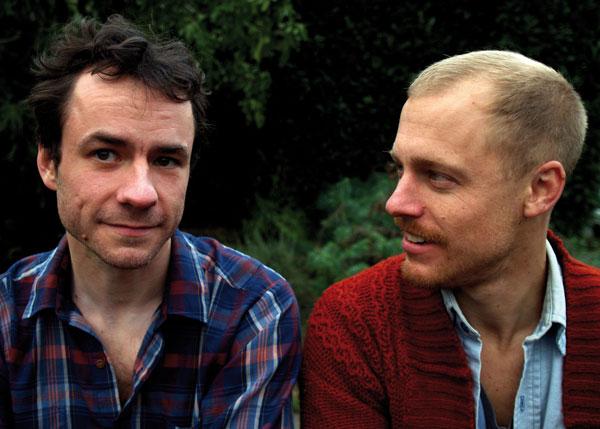 2012 looks set to be a very busy year for Leaf and we're thrilled to announce that we've signed the Portland, Oregon-based duo AU. AU is Luke Wyland and Dana Valatka and their first release with us will be 'Solid Gold', taken from their forthcoming album, Both Lights. The single will be released on Jan 9, with the album to follow in March.
AU (pronounced 'ay-you') first came to our attention in 2009 with the brilliant Versions EP, but Both Lights is really the long-gestating follow-up to 2008's Verbs album. In the interim Wyland has stripped his previously extensive band down to a two-piece, rewriting his own rulebook and honing the duo's considerable talents. They're quite capable of delivering astonishing, muscular live shows (Dana on drums, Luke playing everything else), something we hope you'll get the chance to see in Europe in 2012.
The 'Solid Gold' 7" also includes an exclusive song, 'under/Epic' (feat. Colin Stetson) and is limited to 500 copies for the world (just 150 for Europe). It's a joint release by The Leaf Label and Hometapes. Pressed on transparent yellow-orange vinyl, it's packaged with full-color transparent cover art in a heavy PVC sleeve, and includes a free digital download. You can stream/download the track here now or over at Pitchfork, where the track was previewed earlier today:
More info on the single here.
The 7" and digital download are available to order now from our shop.
Outside of Europe, they can be ordered from Hometapes via Bandcamp.
au-au-au.com
@autheband
Facebook
---
Matthew Bourne Announces Album Launch Gig In London
Published 16 December 2011 by BWL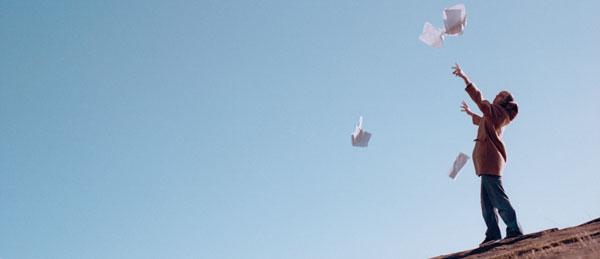 Matthew Bourne will play at London's Café OTO on February 15th to mark the release of his first ever solo studio album, Montauk Variations (out Feb 7). Bourne's extraordinary physical performance on the intimate venue's grand piano is not to be missed. This will be Matthew's last show before heading to China as part of a residency programme organised by The British Council and PRS For Music Foundation.
Here is a selection of tracks from Montauk Variations (which you can pre-order from our shop):
---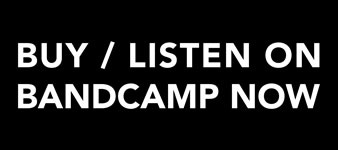 LATEST NEWS
ARCHIVED NEWS
2022 September
2022 August
2022 July
2022 May
2022 April
2022 March
2022 February
2022 January
2021 November
2021 October
2021 September
2021 July
2021 June
2021 May
2021 April
2021 March
2021 February
2021 January
2020 December
2020 November
2020 October
2020 September
2020 August
2020 July
2020 June
2020 May
2020 April
2020 March
2020 February
2020 January
2019 December
2019 November
2019 October
2019 September
2019 August
2019 July
2019 June
2019 May
2019 April
2019 March
2019 February
2019 January
2018 December
2018 November
2018 October
2018 September
2018 August
2018 July
2018 June
2018 May
2018 April
2018 March
2018 February
2018 January
2017 December
2017 November
2017 October
2017 September
2017 August
2017 July
2017 June
2017 May
2017 April
2017 March
2016 November
2016 October
2016 September
2016 August
2016 July
2016 June
2016 May
2016 April
2016 March
2016 February
2016 January
2015 December
2015 November
2015 October
2015 September
2015 August
2015 July
2015 June
2015 March
2015 February
2015 January
2014 December
2014 October
2014 September
2014 August
2014 July
2014 June
2014 May
2014 April
2014 March
2014 February
2014 January
2013 December
2013 November
2013 October
2013 September
2013 August
2013 July
2013 June
2013 May
2013 April
2013 March
2013 February
2013 January
2012 December
2012 November
2012 October
2012 September
2012 August
2012 July
2012 June
2012 May
2012 April
2012 March
2012 February
2012 January
2011 December
2011 November
2011 October
2011 September
2011 August
2011 June
2011 May
2011 April
2011 March
2011 February
2010 December
2010 November
2010 October
2010 September
2010 August
2010 July
2010 June
2010 May
2010 April
2010 March
2010 February
2010 January
2009 December
2009 November
2009 October
2009 September
2009 August
2009 July
2009 June
2009 May
2009 April
2009 March
2009 February
2009 January
2008 December
2008 November
2008 October
RSS
Subscribe to Blog as an RSS Feed.