Second instalment of Seb Rochford's singles club
Published 20 February 2012 by RM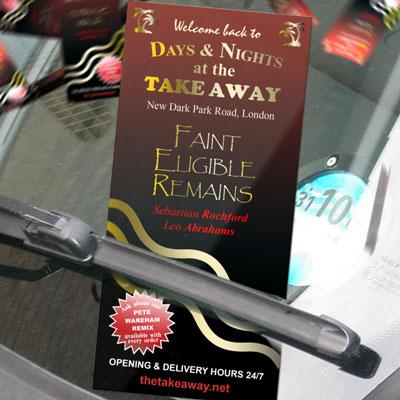 The second instalment of Sebastian Rochford's 2012 singles club, Days And Nights At The Takeaway, is released this Friday (February 24).
The new track, 'Faint Eligible Remains', is a collaboration between the Polar Bear bandleader/drummer and multi-talented London-based composer/producer/musician Leo Abrahams. Seb and Leo composed the track using a unique instrument called a Luminist Garden. It's an incredible, intuitive looping soundboard device that creates a fascinating sound miles away from the hip hop groove of last months single, Love A Sacred Path.
As with all the singles in the series, the piece is backed with a brilliant remix, this time by fellow Polar Bear and Acoustic Ladyland-founder Pete Wareham. You can stream the tracks below and buy from our shop from Friday.
thetakeaway.net
theleaflabel.com/thetakeaway
@atthetakeaway
facebook.com/atthetakeaway
---
AU release live video & Euro dates
Published 22 February 2012 by BWL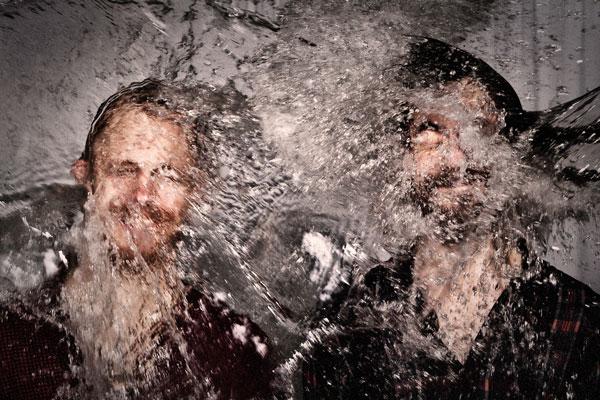 AU begin touring their new album in their native USA later this week, and the Portland duo have just announced a set of European dates - their first in three years - to follow the release of Both Lights on April 2. There are more to come (including UK shows) so keep your eyes peeled on our live page.
A brilliant live version of the first single from the album, 'Solid Gold', was filmed by Oregon collective Into The Woods late last year. Under the series banner 'Feels Like Home' AU core members Luke Wyland and Dana Valatka were joined in the latter's old living room by a backing band of local musicians, some of whom (including vocalist Holland Andrews) feature on Both Lights. We have copies of the 'Solid Gold' yellow 7" in our shop and you can still download the mp3 for free from our Soundcloud.
Speaking of freebies, AU have just set up a mailing list and in return for your email address they will give you a free download of single B-side 'under/Epic (feat. Colin Stetson)'. What are you waiting for? Hop over to their Bandcamp now!
au-au-au.com
@autheband
Facebook/AUband
---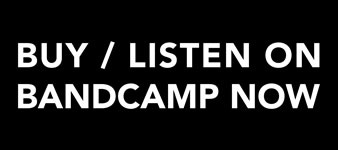 LATEST NEWS
ARCHIVED NEWS
2017 May
2017 April
2017 March
2016 November
2016 October
2016 September
2016 August
2016 July
2016 June
2016 May
2016 April
2016 March
2016 February
2016 January
2015 December
2015 November
2015 October
2015 September
2015 August
2015 July
2015 June
2015 March
2015 February
2015 January
2014 December
2014 October
2014 September
2014 August
2014 July
2014 June
2014 May
2014 April
2014 March
2014 February
2014 January
2013 December
2013 November
2013 October
2013 September
2013 August
2013 July
2013 June
2013 May
2013 April
2013 March
2013 February
2013 January
2012 December
2012 November
2012 October
2012 September
2012 August
2012 July
2012 June
2012 May
2012 April
2012 March
2012 February
2012 January
2011 December
2011 November
2011 October
2011 September
2011 August
2011 June
2011 May
2011 April
2011 March
2011 February
2010 December
2010 November
2010 October
2010 September
2010 August
2010 July
2010 June
2010 May
2010 April
2010 March
2010 February
2010 January
2009 December
2009 November
2009 October
2009 September
2009 August
2009 July
2009 June
2009 May
2009 April
2009 March
2009 February
2009 January
2008 December
2008 November
2008 October
RSS
Subscribe to Blog as an RSS Feed.