Sebastian Rochford Curates
Published 1 September 2011 by BWL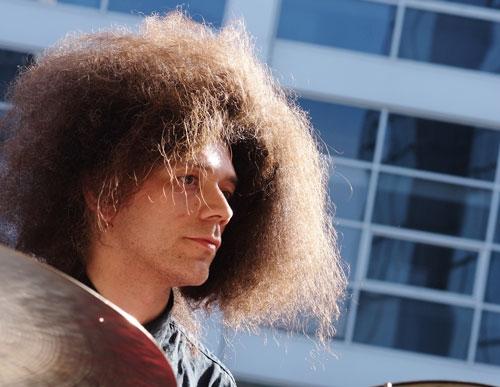 Polar Bear's Seb Rochford has been selected to curate a special five-day festival of music at The Vortex, running from October 5-9. Taking its cue from John Zorn's programming at The Stone, every year The Vortex will be inviting artists to curate a season exploring their creative interests and influences.
Kicking off proceedings on Wednesday 5 will be a double bill from Sukhvinder Singh Namdhari, an Indian tabla player, and improviser and drummer Mark Sanders, followed on the Thursday by duo Kit Downes and Seb Rochford. Friday and Saturday explore Rochford's love of hiphop with an all-star line up featuring Jehst, Young Fresh and MC Mikill Pane. For the final night, Seb has selected two internationally-acclaimed musicians, Ranjana Ghatak and Zoe Rahman for a double bill which will explore many genres from jazz to south Asian classical. For more information and to purchase tickets please visit The Vortex website.
Seb will also be performing with Polar Bear's balloon master Leafcutter John and others as part of Rhythm Of Strings on September 11 at The Village Underground, London. The project, which debuted earlier this year, is a unique collaboration experimenting with percussion, guitar, strings and electronics.
Jyager Bear saxophonist Shabaka Hutchings' band Sons Of Kemet (which features Seb Rochford on drums) will also be performing at The Vortex on October 12.
polarbearmusic.com
facebook.com/sebastianrochford
twitter.com/polarbear_uk
twitter.com/polarbearseb
---
Stream Roll The Dice's In Dust
Published 6 September 2011 by BWL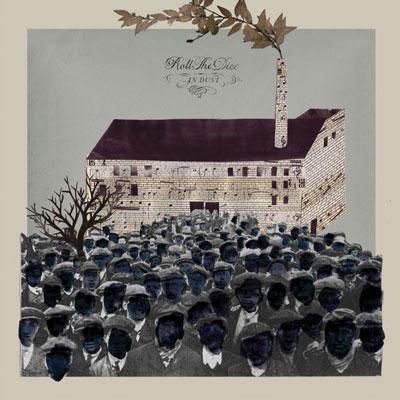 Roll The Dice's new album In Dust is released next week but Self-Titled is streaming the record now along with a track-by-track commentary, furthering the stark and oracular narration to the duo's In Dust film. Click here for the feature.
The album will be in the shops on CD and limited edition double LP (with CD) next week, but it's shipping from our online store now, and is also available now as a digital download. It's also available as a download from iTunes (UK, US) and Amazon now (UK, US).
@RollTheDiceStm
rollthedicesthlm.com
---
Matthew Bourne Plays London Jazz Festival
Published 8 September 2011 by BWL

Matthew Bourne teams up with London Sinfonietta again on November 18 for the London Jazz Festival. The project, 'Written/Unwritten', was premiered earlier this summer at London's Kings Place and puts together the differing worlds of improvisation (Bourne) and composition (London Sinfonietta). Lithuanian composer/percussionist Vladimir Tarasov will also appear. Click here for full details.
Before then, you can catch Matthew at London's Bishopsgate Institute on October 28 where he will open for the Marc Ribot Trio, with additional support from Mayming (Seaming To and Semay Wu).
For all Bourne's forthcoming appearances, go to our live page.
matthewbourne.com
@MortButane
theleaflabel.com/matthewbourne
---
Wildbirds & Peacedrums 'Fight For Me' Remix 12"
Published 14 September 2011 by BWL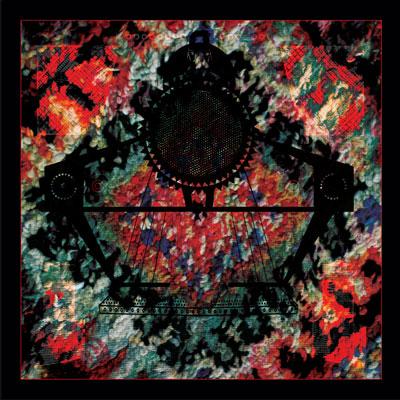 Earlier this summer, the German label Philomena released a bootleg 12" featuring a remix of a track by Wildbirds & Peacedrums. 'Fight For Me', from Rivers, was remixed last year by Manuel Tur, and then picked up and re-edited by Innervisions DJ Dixon. They then released the remix on Philomena, backed with a remix of a track by Little Dragon, in a beautifully packaged limited edition of 500 12" singles for the world, available only through their mail order service, Muting The Noise.
When we heard the remix we loved it, and we've managed to get hold of a box of them to sell through our own shop. We understand that these are now the very last available copies of this release in the world. So don't sleep on this one!
Additionally, we're making the 12" available with a free download of the Wildbirds track, and the remix is also available to buy as an individual download (wav/mp3), exclusively through Leaf. You can order it here now.
@wbpd
wildbirdsandpeacedrums.com
---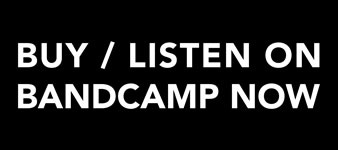 LATEST NEWS
ARCHIVED NEWS
2023 October
2023 August
2023 May
2023 April
2023 March
2023 February
2023 January
2022 December
2022 November
2022 October
2022 September
2022 August
2022 July
2022 May
2022 April
2022 March
2022 February
2022 January
2021 November
2021 October
2021 September
2021 July
2021 June
2021 May
2021 April
2021 March
2021 February
2021 January
2020 December
2020 November
2020 October
2020 September
2020 August
2020 July
2020 June
2020 May
2020 April
2020 March
2020 February
2020 January
2019 December
2019 November
2019 October
2019 September
2019 August
2019 July
2019 June
2019 May
2019 April
2019 March
2019 February
2019 January
2018 December
2018 November
2018 October
2018 September
2018 August
2018 July
2018 June
2018 May
2018 April
2018 March
2018 February
2018 January
2017 December
2017 November
2017 October
2017 September
2017 August
2017 July
2017 June
2017 May
2017 April
2017 March
2016 November
2016 October
2016 September
2016 August
2016 July
2016 June
2016 May
2016 April
2016 March
2016 February
2016 January
2015 December
2015 November
2015 October
2015 September
2015 August
2015 July
2015 June
2015 March
2015 February
2015 January
2014 December
2014 October
2014 September
2014 August
2014 July
2014 June
2014 May
2014 April
2014 March
2014 February
2014 January
2013 December
2013 November
2013 October
2013 September
2013 August
2013 July
2013 June
2013 May
2013 April
2013 March
2013 February
2013 January
2012 December
2012 November
2012 October
2012 September
2012 August
2012 July
2012 June
2012 May
2012 April
2012 March
2012 February
2012 January
2011 December
2011 November
2011 October
2011 September
2011 August
2011 June
2011 May
2011 April
2011 March
2011 February
2010 December
2010 November
2010 October
2010 September
2010 August
2010 July
2010 June
2010 May
2010 April
2010 March
2010 February
2010 January
2009 December
2009 November
2009 October
2009 September
2009 August
2009 July
2009 June
2009 May
2009 April
2009 March
2009 February
2009 January
2008 December
2008 November
2008 October
RSS
Subscribe to Blog as an RSS Feed.