Listen to Jherek Bischoff concert on NPR
Published 12 November 2013 by BWL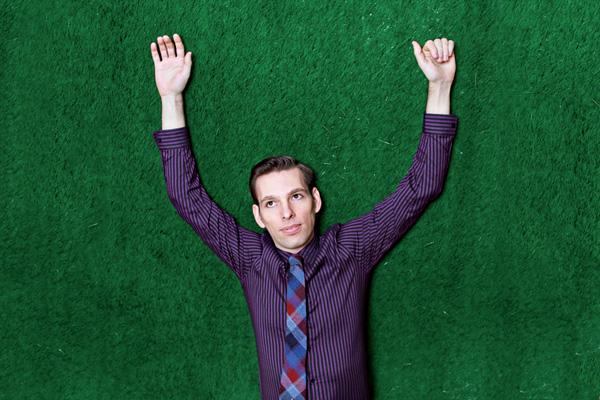 Jherek Bischoff's set at the Mountain Oasis Electronic Music Summit in Asheville, NC, last month was captured by US public radio network NPR. Jherek was joined by People Get Ready as well as a bunch of local musicians for this captivating performance. You can hear the full concert, which includes a lot of new material, here.
jherekbischoff.com
theleaflabel.com/jherekbischoff
@jherekbischoff
facebook.com/jherekbischoff
---
Polar Bear: spring tour and new album
Published 14 November 2013 by BWL
Sebastian Rochford's Polar Bear have just announced a spring tour to coincide with the release of their long awaited fifth album in the spring of 2014. Anyone who attended their recent show at London's Bishopsgate Institute was given a taste of what's to come: an expansive and powerful set of all new material from the album. Read the Guardian's four star review.
Thu 20 March - Band On The Wall, Manchester
Fri 21 March - The Wardrobe, Leeds
Sat 22 March - Thekla, Bristol
Wed 26 March - Komedia, Brighton
Thu 27 March - Hare & Hounds, Birmingham
Wed 2 April - XOYO, London
Thu 3 April - SJE Arts, Oxford
Sun 6 April - Gateshead Jazz Festival, Sage, Gateshead
As previously announced, the band recently made the first fruits of the sessions available in the form of a limited edition 10" single with hand-printed artwork. The two-track Black And White EP, features music that won't appear anywhere else (not on the new album, nor available digitally), and is Polar Bear's first new material in four years. Find out more here.
@polarbear_uk
@polarbearseb
facebook.com/sebastianrochford
polarbearmusic.com
theleaflabel.com/polarbear
---
Listen to new Melt Yourself Down mixtape
Published 22 November 2013 by BWL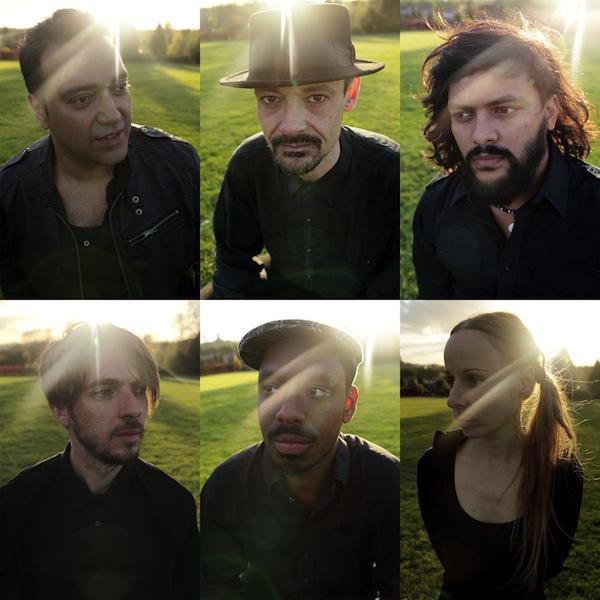 Melt Yourself Down's Pete Wareham has posted a magnificent new globe-trotting mixtape ahead of the band's UK shows which start next week. You can stream or download the mix for free via the embedded player below on the group's Bandcamp.
The band head out on the road next week for their final dates of the year. The London show will be a late event with Flamingods, Hello Skinny (DJ) and Melt Yourself Down DJs running till 2.30am (MYD onstage at 11.30pm). Click on the links below for more info:
Wed 27 Nov 2013 The Deaf Institute, Manchester, UK
Thu 28 Nov 2013 The Wardrobe, Leeds, UK (with Satelliti)
Fri 29 Nov 2013 The New Empowering Church, London, UK (with Flamingods, Hello Skinny (DJ) and MYD DJs)
Sat 30 Nov 2013 The Exchange, Bristol, UK (with Evil Usses, Figaro & Mothers Watching Chair)
Fri 6 Dec 2013 Trans Musicales, Rennes, FRANCE
Sat 7 Dec 2013 De Kreun, Kortrijk, BELGIUM
Fri 13 Dec 2013 Lumiere, Pisa, ITALY
Sat 14 Dec 2013 Angelo Mai, Rome, ITALY
meltyourselfdown.com
theleaflabel.com/meltyourselfdown
@meltyrselfdown
facebook.com/MeltYourselfDown
---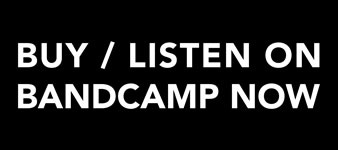 LATEST NEWS
ARCHIVED NEWS
2015 November
2015 October
2015 September
2015 August
2015 July
2015 June
2015 March
2015 February
2015 January
2014 December
2014 October
2014 September
2014 August
2014 July
2014 June
2014 May
2014 April
2014 March
2014 February
2014 January
2013 December
2013 November
2013 October
2013 September
2013 August
2013 July
2013 June
2013 May
2013 April
2013 March
2013 February
2013 January
2012 December
2012 November
2012 October
2012 September
2012 August
2012 July
2012 June
2012 May
2012 April
2012 March
2012 February
2012 January
2011 December
2011 November
2011 October
2011 September
2011 August
2011 June
2011 May
2011 April
2011 March
2011 February
2010 December
2010 November
2010 October
2010 September
2010 August
2010 July
2010 June
2010 May
2010 April
2010 March
2010 February
2010 January
2009 December
2009 November
2009 October
2009 September
2009 August
2009 July
2009 June
2009 May
2009 April
2009 March
2009 February
2009 January
2008 December
2008 November
2008 October
RSS
Subscribe to Blog as an RSS Feed.