Wildbirds & Peacedrums soundtrack Apple Music launch
Published 08 June, 2015 by DM
Wildbirds & Peacedrums' track 'There Is No Light' has been chosen to soundtrack the launch of Apple's new streaming service Apple Music. Check out the definitive history of sound in Apple's video above and listen to the track it in its full glory below.
'There Is No Light' is taken from Wildbirds' 2009 album The Snake, which you can find on Bandcamp, the Leaf shop and unsurprisingly on iTunes too.
@wbpd
facebook.com/wildbirdsandpeacedrums
wildbirdsandpeacedrums.com
theleaflabel.com/wildbirdsandpeacedrums
---
Polar Bear nominated for the Jazz FM Awards
Published 02 June, 2015 by BP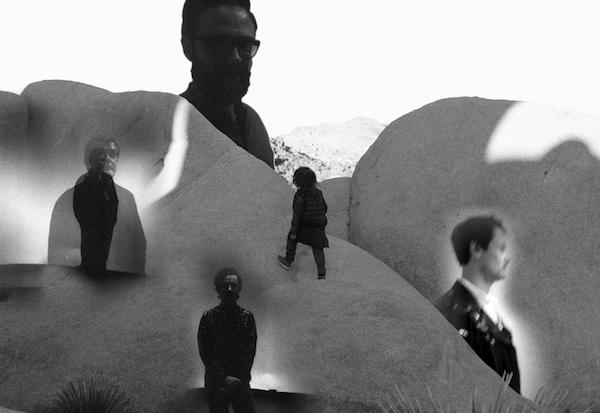 Polar Bear have been nominated in not one but two categories in this year's Jazz FM Awards, to be announced on 10th June.
The band is in the running for UK Jazz Act of the Year and their stunning Mercury Music Prize short-listed album, In Each And Every One, has been nominated for Album of the Year. The ceremony is being held at London's Vinopolis and will be hosted by Fast Show actor John Thompson, AKA "Jazz Club" host Louis Balfour. Niiiiice.
@polarbear_uk
@polarbearseb
facebook.com/sebastianrochford
polarbearmusic.com
theleaflabel.com/polarbear
youtube.com/PolarBearSeb
---
The Leaf Label at The Independent Label Market
Published 26 March, 2015 by BP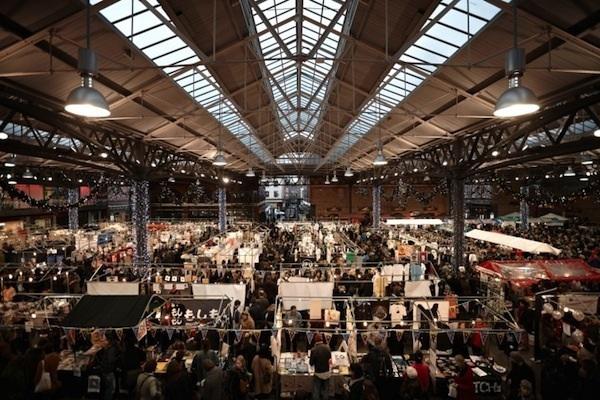 The Leaf Label is back at the Independent Label Market this Saturday. In the historic setting of London's Spitalfields Market, we will be hawking our wares alongside over 100 other labels, including Domino, City Slang, Soundway, Soul Jazz, Hospital, Erased Tapes, Transgressive and Heavenly.
This is a chance to get your hands on the new Polar Bear record Same As You, prior to its release next week.
Once again the Independent Label Market has teamed up with London Brewers' Market, offering some top craft beers alongside their usual great food and DJs.
Come and say hello!
---
Polar Bear - Same As You album stream
Published 24 March, 2015 by DM
The stunning new Polar Bear album Same As You is available exclusively via Bandcamp as of today. They also caught up with Sebastian Rochford for an interview about the making of the album.
Same As You will be in shops and on other services on Monday March 30th.
Seb has put together a podcast for Soundcrash ahead of Polar Bear's show at Village Underground on April 8th. He also joined Tom Robinson on his BBC 6 Music show, curating a diverse hour of music and spilling the beans on how demanding/discerning we are at Leaf! Catch up here.
As if all that wasn't enough, keep your eyes on the Solid Steel website for another Seb mix on Friday.
@polarbear_uk
@polarbearseb
facebook.com/sebastianrochford
polarbearmusic.com
theleaflabel.com/polarbear
youtube.com/PolarBearSeb
---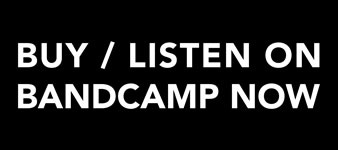 LATEST NEWS
LATEST RELEASES
ARCHIVED NEWS
2015 June
2015 March
2015 February
2015 January
2014 December
2014 October
2014 September
2014 August
2014 July
2014 June
2014 May
2014 April
2014 March
2014 February
2014 January
2013 December
2013 November
2013 October
2013 September
2013 August
2013 July
2013 June
2013 May
2013 April
2013 March
2013 February
2013 January
2012 December
2012 November
2012 October
2012 September
2012 August
2012 July
2012 June
2012 May
2012 April
2012 March
2012 February
2012 January
2011 December
2011 November
2011 October
2011 September
2011 August
2011 June
2011 May
2011 April
2011 March
2011 February
2010 December
2010 November
2010 October
2010 September
2010 August
2010 July
2010 June
2010 May
2010 April
2010 March
2010 February
2010 January
2009 December
2009 November
2009 October
2009 September
2009 August
2009 July
2009 June
2009 May
2009 April
2009 March
2009 February
2009 January
2008 December
2008 November
2008 October
RSS
Subscribe to News as an RSS Feed.