Wildbirds & Peacedrums soundtrack Fortitude TV drama
Published 26 January, 2015 by DM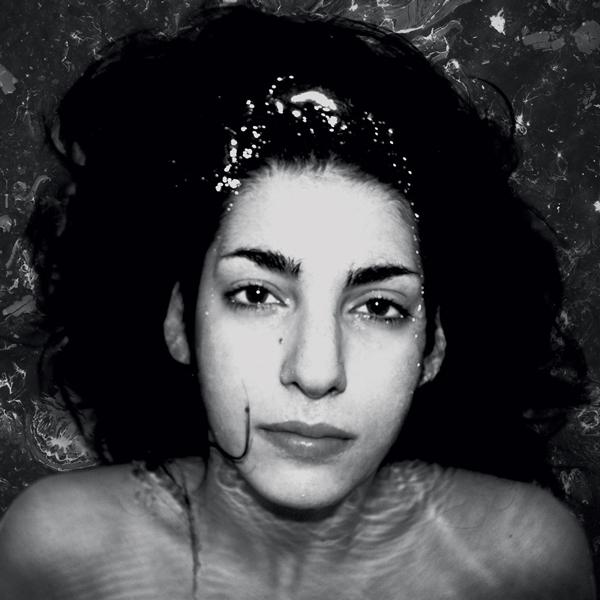 The sparse beauty of Wildbirds & Peacedrums' 'Peeling Off The Layers' has been selected to soundtrack Sky Atlantic's new flagship series Fortitude. Music director and composer Ben Frost has chosen the track from the Swedish duo's 2010 album Rivers as the series' title music.
Recorded by Frost in Reykjavík's Guðríðarkirkja church with the Schola Cantorum Reykjavík Chamber Choir (arranged by Hildur Guðnadóttir), the track reflects the breathtaking Icelandic scenery that acts as the backdrop to Fortitude's unsettling narrative. Keep an ear out for more Wildbirds material later in the series.
Featuring a heavyweight cast of Stanley Tucci, Michael Gambon, Christopher Eccleston and Sofie Grabol, Fortitude premieres on Thursday January 29th at 9pm.
@wbpd
facebook.com/wildbirdsandpeacedrums
wildbirdsandpeacedrums.com
theleaflabel.com/wildbirdsandpeacedrums
---
Radioland: Kraftwerk's Radio-Activity Revisited
Published 15 January, 2015 by DM
matthewbourne.com
theleaflabel.com/matthewbourne
@mortbutane
facebook.com/mortbutane
---
Polar Bear album reissues
Published 08 December, 2014 by DM
Following the success of In Each And Every One, shortlisted for this year's Mercury Prize, Polar Bear have now brought their first three albums under the Leaf umbrella. Unavailable for the last two years, their 2004 debut Dim Lit, previous Mercury Prize shortlisted album Held On The Tips Of Fingers (both originally released through Babel) and the eponymously titled third album (originally on Tin Angel) are available digitally from today, with physical reissues in the pipeline.
These three albums show a ceaselessly creative band developing and evolving, bringing a vast array of influences under their spell. Celebrated throughout their career, they picked up BBC Jazz Award nominations for their first two records, while Jazzwise selected Held On The Tips Of Fingers as one of the 100 Jazz Albums That Shook The World. This is the perfect time to (re)acquaint yourself with a stunning back catalogue before the forthcoming (sixth) Polar Bear album lands in the spring of 2015.
Dim Lit, Held On The Tips Of Fingers and Polar Bear are available now at your friendly local digital retailer (Leaf shop, iTunes, Spotify, Amazon) or from the band's Bandcamp.
Polar Bear have added a number of shows to their 2015 tour schedule. Click here for all the details.
@polarbear_uk
@polarbearseb
facebook.com/sebastianrochford
polarbearmusic.com
theleaflabel.com/polarbear
youtube.com/PolarBearSeb
---
Polar Bear - Mercury Prize, tour & 6 Music mix
Published 28 October, 2014 by DM
The Mercury Prize ceremony is almost upon us. Debate on who will win, who should win and whether any Mercury winner will ever better Elegant Slumming is reaching fever pitch. You will be able to enjoy a live performance from Polar Bear at the awards on More 4, Wednesday from 2130.
As we celebrate In Each And Every One's Mercury selection, plans are well underway for the next Polar Bear album. A number of shows across Europe have just been announced for 2015. See our live page for details. There will be more coming shortly.
You can listen again to Seb Rochford's guest mix for Tom Ravenscroft's BBC 6 Music show last Friday.
Watch the video for 'Cuckoo' the new single by Polar Bear with Jin Jin.
@polarbear_uk
@polarbearseb
facebook.com/sebastianrochford
polarbearmusic.com
theleaflabel.com/polarbear
youtube.com/PolarBearSeb
---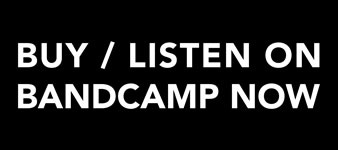 LATEST NEWS
LATEST RELEASES
ARCHIVED NEWS
2015 January
2014 December
2014 October
2014 September
2014 August
2014 July
2014 June
2014 May
2014 April
2014 March
2014 February
2014 January
2013 December
2013 November
2013 October
2013 September
2013 August
2013 July
2013 June
2013 May
2013 April
2013 March
2013 February
2013 January
2012 December
2012 November
2012 October
2012 September
2012 August
2012 July
2012 June
2012 May
2012 April
2012 March
2012 February
2012 January
2011 December
2011 November
2011 October
2011 September
2011 August
2011 June
2011 May
2011 April
2011 March
2011 February
2010 December
2010 November
2010 October
2010 September
2010 August
2010 July
2010 June
2010 May
2010 April
2010 March
2010 February
2010 January
2009 December
2009 November
2009 October
2009 September
2009 August
2009 July
2009 June
2009 May
2009 April
2009 March
2009 February
2009 January
2008 December
2008 November
2008 October
RSS
Subscribe to News as an RSS Feed.